training
Craft quality proposals.
Proposal Development and Management: Build Your Business is a comprehensive program that streamlines the proposal process to equip you with the skills to effectively create, manage, and optimize your proposals.​
The training is comprised of a series of self-paced learning courses supported by Instructor-led workshops and specialty webinars.  Learn how to plan proposal content and strategically apply proven techniques and tools based on proposal best practices.
Interested in Enterprise Training for your team?
Click here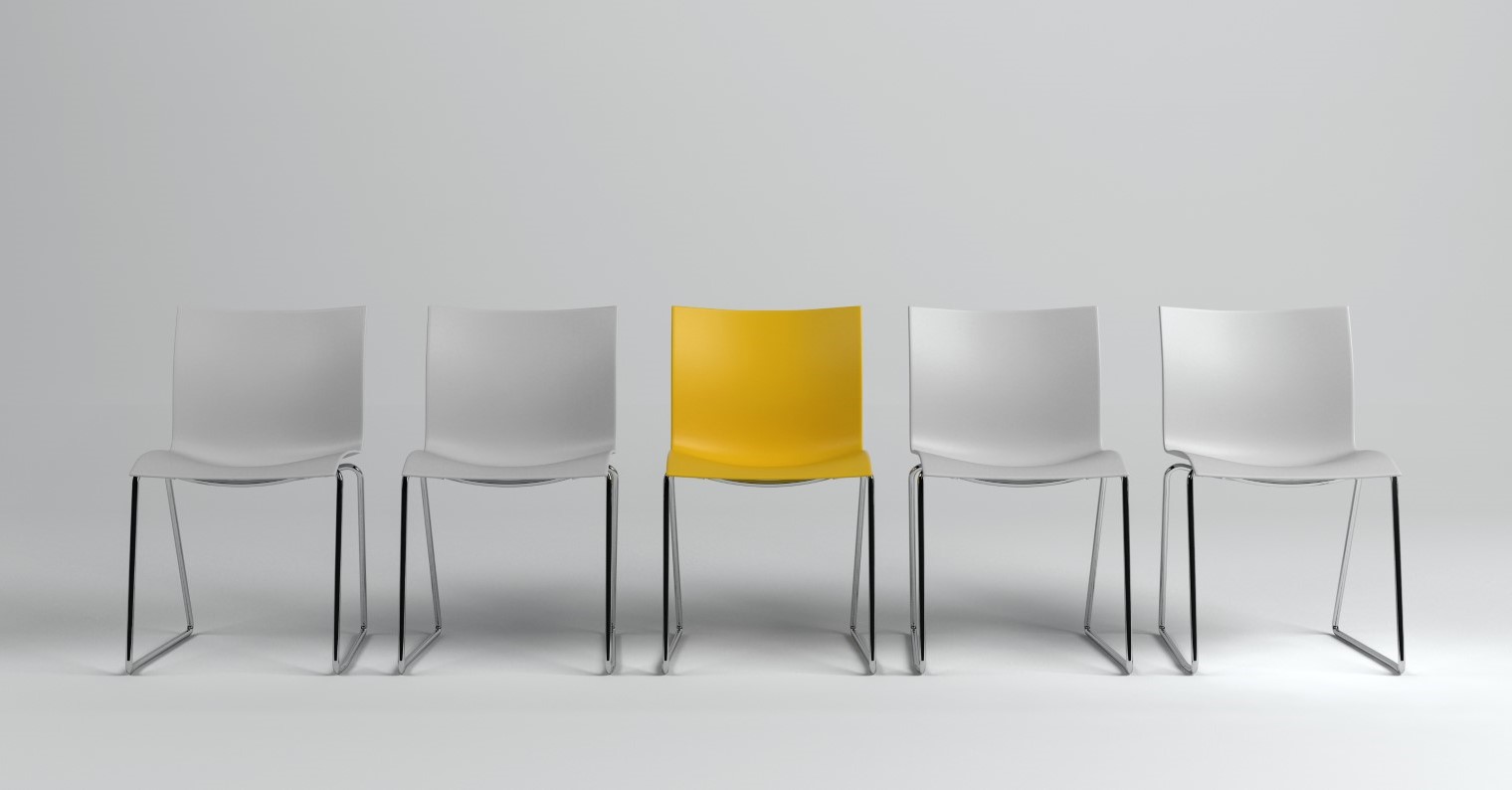 PRG eLearn has taken the complex proposal system and distilled it into a series of clear, easy-to-follow courses. Each course breaks down different aspects of the proposal process, making it easier to understand and navigate. We help learners grow their skills and confidence in proposal management, technical writing, and supporting roles on a proposal team. This approach ensures that anyone, regardless of their prior experience, can engage with and understand the business development lifecycle.
Presented as a series of courses and related webinars this training provides the tools and skills development necessary to develop competitive and persuasive proposals for your customers.
Select from the available courses below.
Not sure what to take? Select your course based on your role in proposal development. Click on your role to see courses designed for you.
Designed as a comprehensive set of learning tracks that equip you with the essential tools and skills to create compelling and competitive proposals.