PRG offers a diverse range of Business Development services to clients with a wide range of needs. We provide the highest quality training consulting advice and proposal support, and we are fully committed to the objectives of your organization.
The ability of your team to develop and deliver a high quality proposal is essential. As seasoned proposal experts PRG rely on proven, repeatable practices to meet customer deadlines. Our proposals are delivered in a timely manner and in compliance with delivery requirements.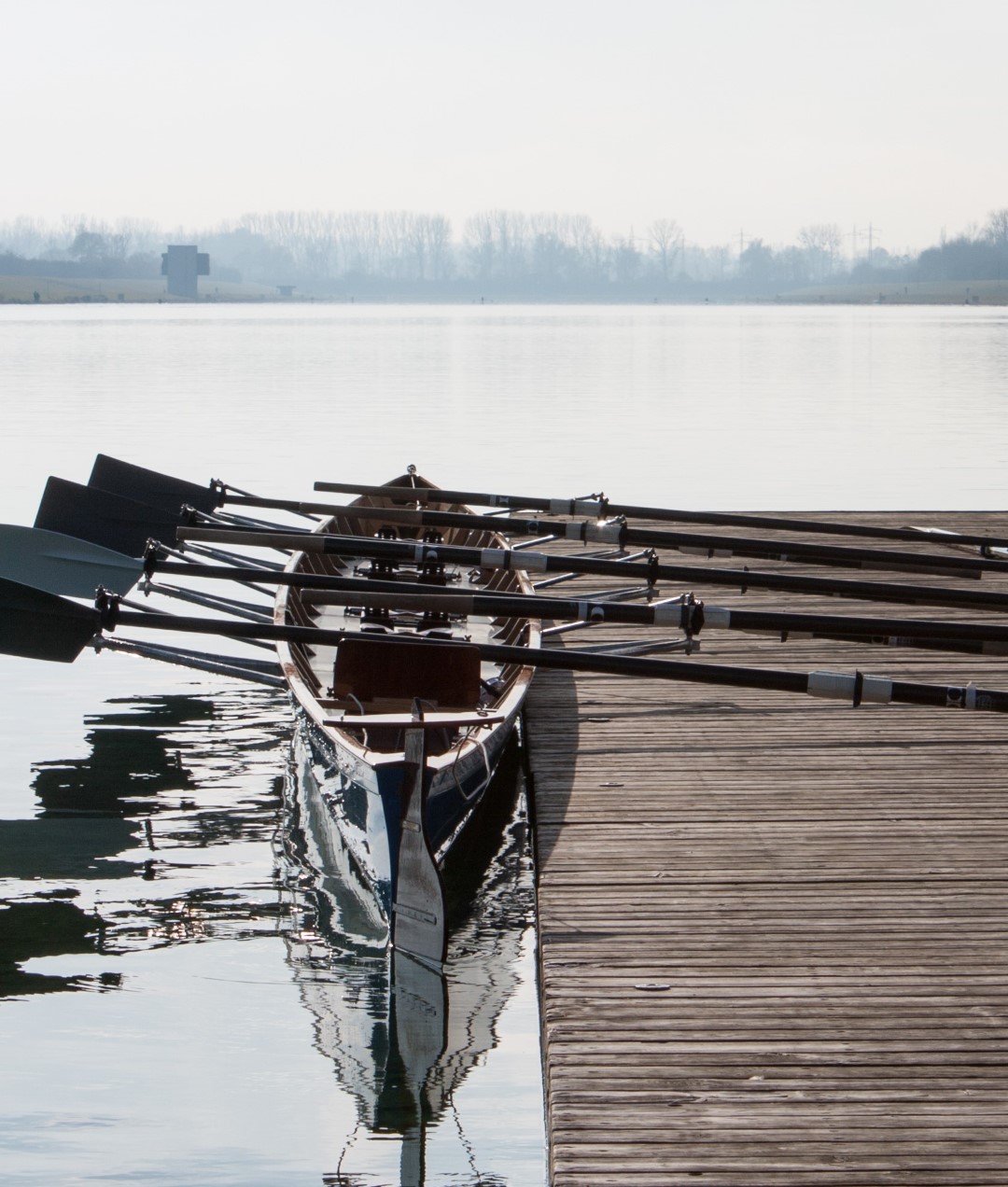 Assisting every step of the way.
Consulting Services
As professionals with more than twenty years in proposal curation, we are prepared to address your proposal development challenges. Our specialties are fully available to you for our consultation services. We will analyze your current proposal processes and identify areas of improvement to make your development as efficient as possible.
Training
PRG applies experience in proposal development across multiple target markets to train your team to craft quality proposals following industry proposal best practices. Our twenty years' experience with a wide variety of organizations results in learning based on key techniques and proven tools that every winning team needs to win. Below are some of the services we use to exceed these criteria.
Proposal Development
Simplify your proposal process to remain competitive. Streamline your proposal infrastructure, and you will significantly improve the time to completion, as well as the quality of your proposals. We offer proposal development services to guide you through this process and ensure your proposal exceeds all standards.