Build better proposals.
DEVELOP THE FOUNDATION TO WIN NEW BUSINESS
Proposal Resource Group
offers a diverse range of Business Development services — from proposal management, consulting services, and training — to empower your team to produce high-quality proposals.
PRG has decades of experience developing successful proposals for government agencies. Our effective strategies position you to develop and deliver responsive and customer-focused proposals which are essential to grow your business.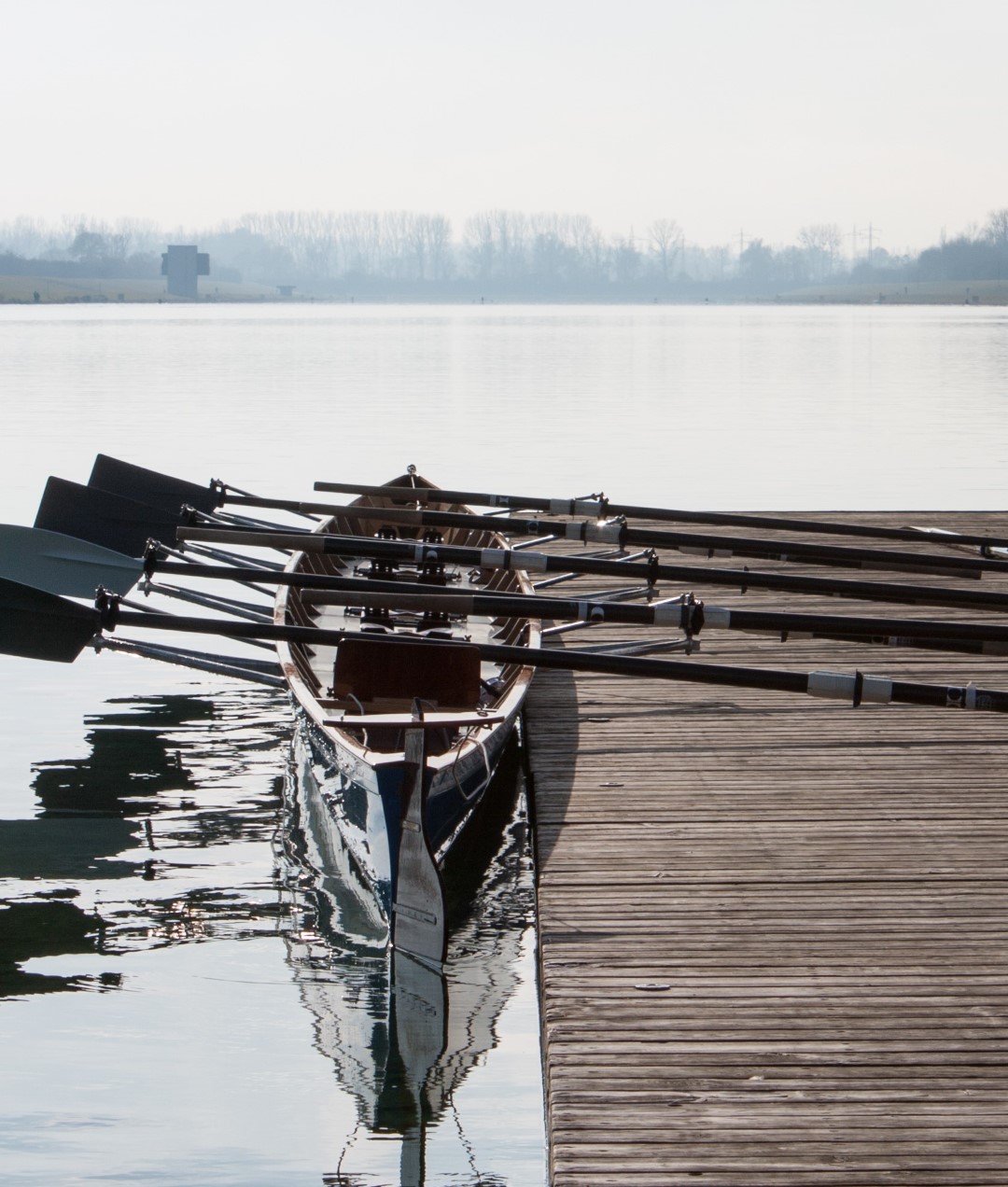 Assisting every step of the way.
Training
PRG applies knowledge gained from our 20+ years of experience bidding to a wide variety of government and commercial organizations. The Proposal Development and Management: Build Your Business Program is available as eLearning and instructor-led courses.
Proposal Development
Simplify your proposal process to remain competitive. Streamline your proposal infrastructure to significantly improve the quality of your proposals. We offer proposal development services to assist your organization to produce effective, compliant, and compelling proposals.
Consulting Services
As professionals with more than 20+ years in proposal development, we are skilled to address your proposal challenges. We analyze proposal processes and identify areas of improvement to optimize your BD systems.